Electronics
Components Distributor
MOLT Electronics Corp was established with the vision of providing first class customer service and quality. We continue to provide the ultimate service in electronic component distribution, as our loyal customers can attest.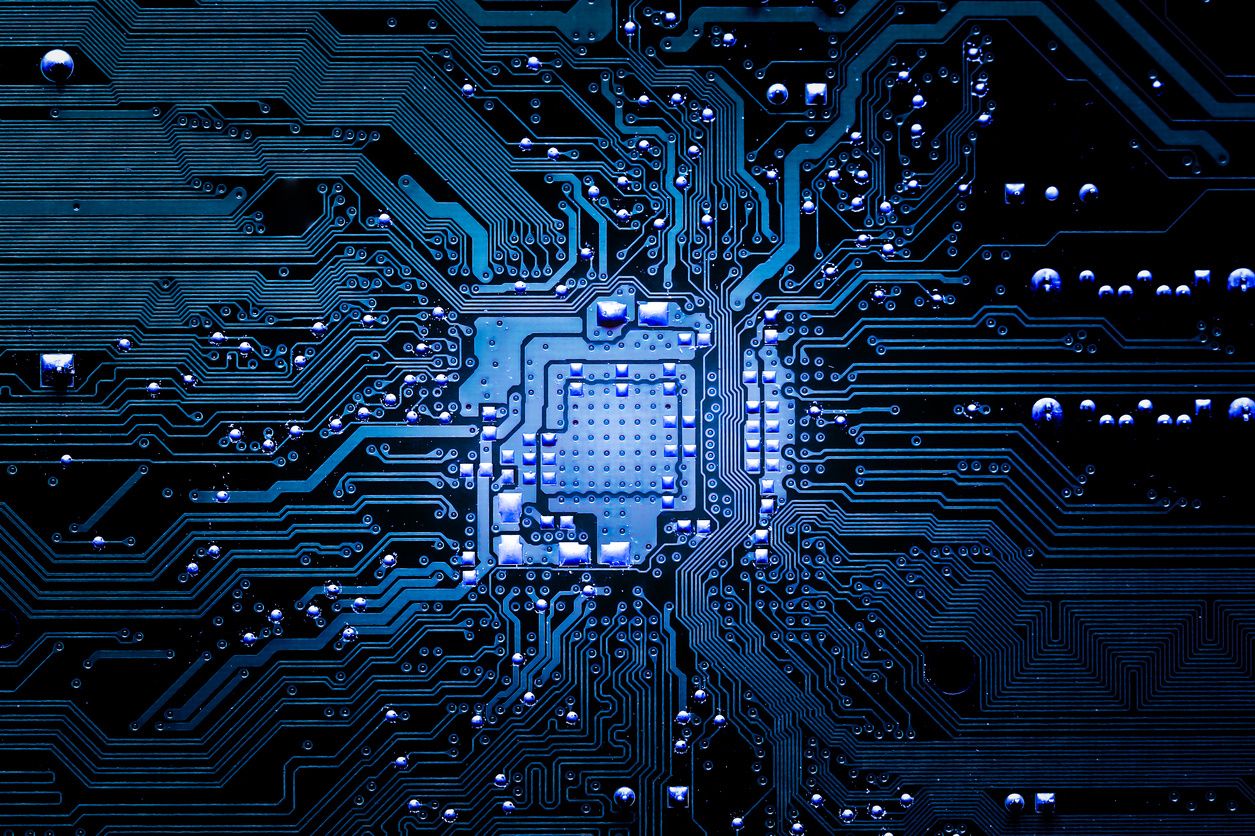 MOLT Electronics Corp is your supplier of choice.
MOLT Electronics Corp proudly lists some of the finest OEM's, CM's and major franchised distributors among its customers. Our sales staff averages over a decade of experience in electronic component sales.
We believe in forming great partnerships and relationships with the people and companies we do business with. The only way to accomplish this is through hard work, honesty, and integrity!
Try us out and see for yourself!